Coronavirus Support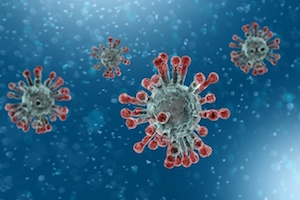 For Shropshire Council COVID related news updates and up to date information CLICK HERE
Local Information
Safeguarding Protecting the health and wellbeing of adults and children enabling them to live safely, free from abuse and neglect.​
To report safeguarding concerns, please contact the numbers below:
Adults
Children or Young People

Contact the First Point of Contact (FPOC), Children's Services on 0345 678 9021.
Monday to Thursday, 9am to 5pm, and Friday 9am to 4pm

Emergency Safeguarding (Adult, child or young person) outside office hours
Health and Wellbeing
Support
National Support
.