COVID Vaccination Transport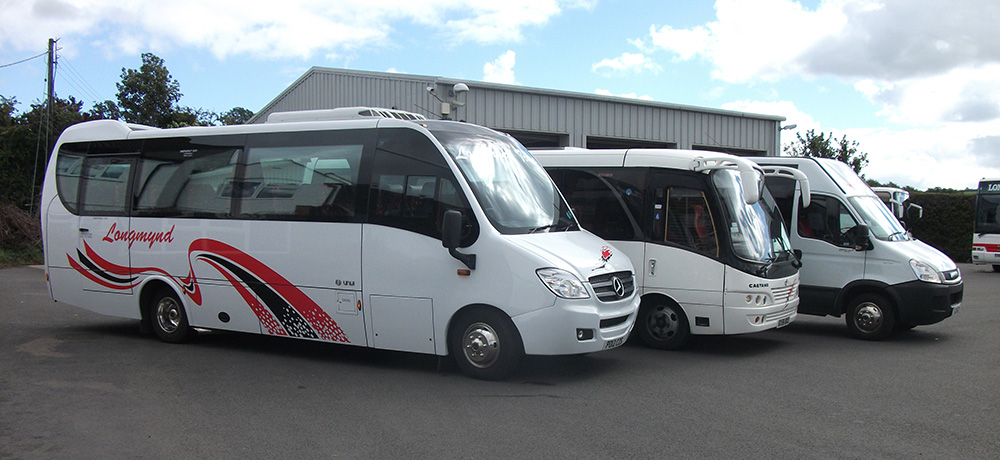 For those individuals which have been contacted by the NHS to receive their COVID vaccination, local travel companys are providing transport free of charge. Where an individual has no form of transport or anyone to assist, Longmynd Travel will collect them from their home address and transport them to the vaccination hubs : Severn Fields Medical Centre, Sundorne Rd / Royal Shrewsbury Hospital (Education centre). The driver and transport will then wait and provide return transport.
This free service is available to persons over the age of 70 years.

The individual must be able to walk unaided as the transport is unable to accommodate wheelchairs.

The individual can be accompanied by a carer if required.
Once an individual has the vaccination details (or prior to making arrangements for an appointment) contact Longmynd Travel (Val) on 01743 861999. Alternatively if the NHS
*** If required Shropshire Council are about to start a similar scheme and can be contacted on 0354 6789028 ***
Arrangements at Shrewsbury Hospital
Vaccinations are being carried out in the Education Centre in the grounds of the Royal Shrewsbury Hospial. The driver will drop the passenger off at the entrance at the rear of the centre (Rear car park). Once the passenger has been vaccinated they leave the centre via the front entrance (Front car park) where the transport will be waiting to take them home.