Home Isolation Volunteers Needed !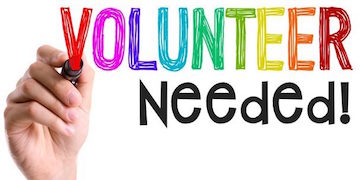 Can you imagine being on your own and having to isolate yourself for up to 14 days and no one to turn to? The anxiety you would feel only made worse with the worry you can't get out and get basic food and essentials! Sadly if you had an internet connection, the supermarket 'online' delivery services are already overwhelmed with time slots weeks away!
This is where your actions will be invaluable to a local person(s) you are helping. Do not under estimate the difference you will be making in someone's life.
Your commitment would be your time, using your own transport to collect money from a local resident (Within Bomere Heath Parish District) attending one of the local supermarkets in the Battlefield area and dropping the shopping off. Obviously we want everyone to be safe so we shall give you some simple 'Dos and Dont's' when collecting and delivering. Having a Smart Phone will also help in communication!
New Volunteers please read guidance document at the foot of this page
Contact: Hot line on 07960 215731
Cllr Martin Speak - 07799 462269
email : coronavirus@bomereheath.co.uk
Private information provided below will be retained and managed in accordance with our privacy policy
Volunteer Registration