Local Businesses / Shops Supporting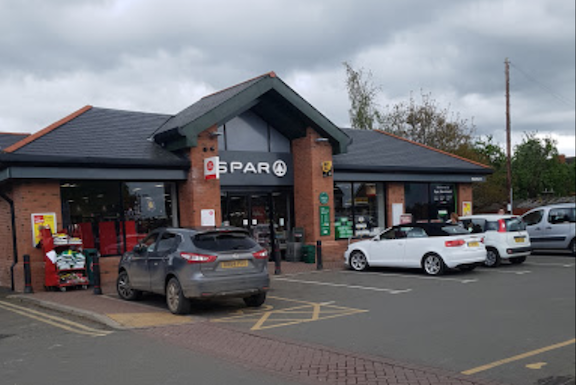 This page is for those businesses which are providing support during the COVID19 crisis. If you hear of anymore let us know:
Baschurch Spar - Updated service for the vulnerable (31/4/20)
The Spar store being a small store is no longer able to meet the demand for a delivery service for the vulnerable in Bomere Heath. However, where a vulnerable households does not have cash our volunteers can still shop at the Spar and use the store's ability to take bank card payments over the phone. Once a volunteer has finished shopping the cashier will ring the customer for payment.
The Spar will be the default store for Isolation volunteers,where no cash is available and the customer does not have internet access.
Moor Farm Shop, Baschurch - Delivery service, email and online: 01939 262632 https://www.moorfarmshop.co.uk/
Battlefield 1403, Upper Battlefield -Delivery Service, email, on line and priority hours for 70+yrs: 01939 210905 Ex 1 / https://www.battlefield1403.com
Asda (Old Potts Way, Shrewsbury)
Asda has launched a volunteer card which anyone can apply for CLICK HERE. The customer opens an account and applies on line for a Volunteer card which works similar to a gift card. The 'card' is emailed to the customer who tops it up with sufficient funds and can then email it to a person (volunteer) who is going to shop on their behalf. The volunteer presents the card at the check out for scanning and payment. The card can be topped up for future use.