Local Elections 6 May 2021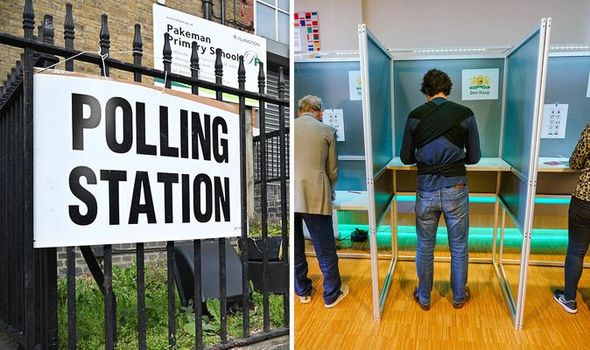 Local elections in the United Kingdom take place on 6 May 2021, with candidates having to submit nominations by 8 April 2021. Once registrations are closed there is no requirement for voting to take place if any of the seats are uncontested.
In relation to the Bomere Heath and District Parish Council (BHDPC) the following persons are therefore nominated as Parish Councillors for the following BHDPC wards as a result of being uncontested.
Shirlie BRIERS and Louise COWLEY – Fitz
Alan HERBERT – Leaton
Edward MASON – Preston Gubbals
Danial HARMER, Mick KEOGH, Martin SPEAK & Colin STOCKTON – Bomere Heath
The nominations take effect once polling closes on 6 May 2021
Polling will take place in Bomere Heath to elect a Councillor for the Tern Electoral Division of Shropshire Council :
Alan William HERBERT : Leaton Hall Farm, Leaton, Shrewsbury, SY4 3AP Labour and Co-operative Party
Mandie LEE: (address in Shropshire) Focus Team
Lezley May PICTON (address in Shropshire) The Conservative Party
Jamie Edward RUSSELL : 9 Well Meadow Drive,Shrewsbury, SY3 8UW Green Party