Bomere Heath & District Parish Council
Police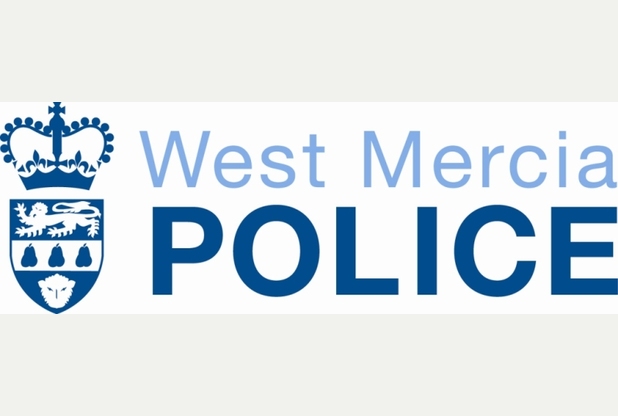 How to Contact West Mercia Police
Bomere Heath is in the Shrewsbury Rural North and District area of the West Mercia Police. To find out when and where the next police surgery (where you can speak directly to an officer about your concerns) is happening - please take a look at this link to their Team Calendar and Events page on their website:
https://www.westmercia.police.uk/article/2993/Team-Calendar-and-Events
Surgeries are a Priority, however, occasionally due to operational reasons the police may not be able to get to the advertised surgery.
If you need to speak to them (non emergency only) please call 101
or email the Team on shrewsburyrn.snt@westmercia.pnn.police.uk
* 101 to talk to your local SNT or report a crime
* shrewsburyrn.snt@westmercia.pnn.police.uk
Only call 999 in an emergency, when a crime is in progress or life is in danger.
PLEASE NOTE, IT IS NOT POSSIBLE TO REPORT CRIMES OR INCIDENTS VIA EMAIL TO INDIVIDUAL OFFICERS
IF YOU NEED TO REPORT AN INCIDENT, PLEASE CALL 101 FOR NON-EMERGENCIES, AND 999 IN AN EMERGENCY
For more useful information on reported incidents, local initiatives and contact information please see below the latest Safer Neighbourhood Team Newsletter:
PLEASE TAKE NOTE OF THE TWO POSTERS BELOW REGARDING FIREWORKS
AND CONSIDER OTHER PEOPLE, THEIR PETS AND LIVESTOCK