Severn Loop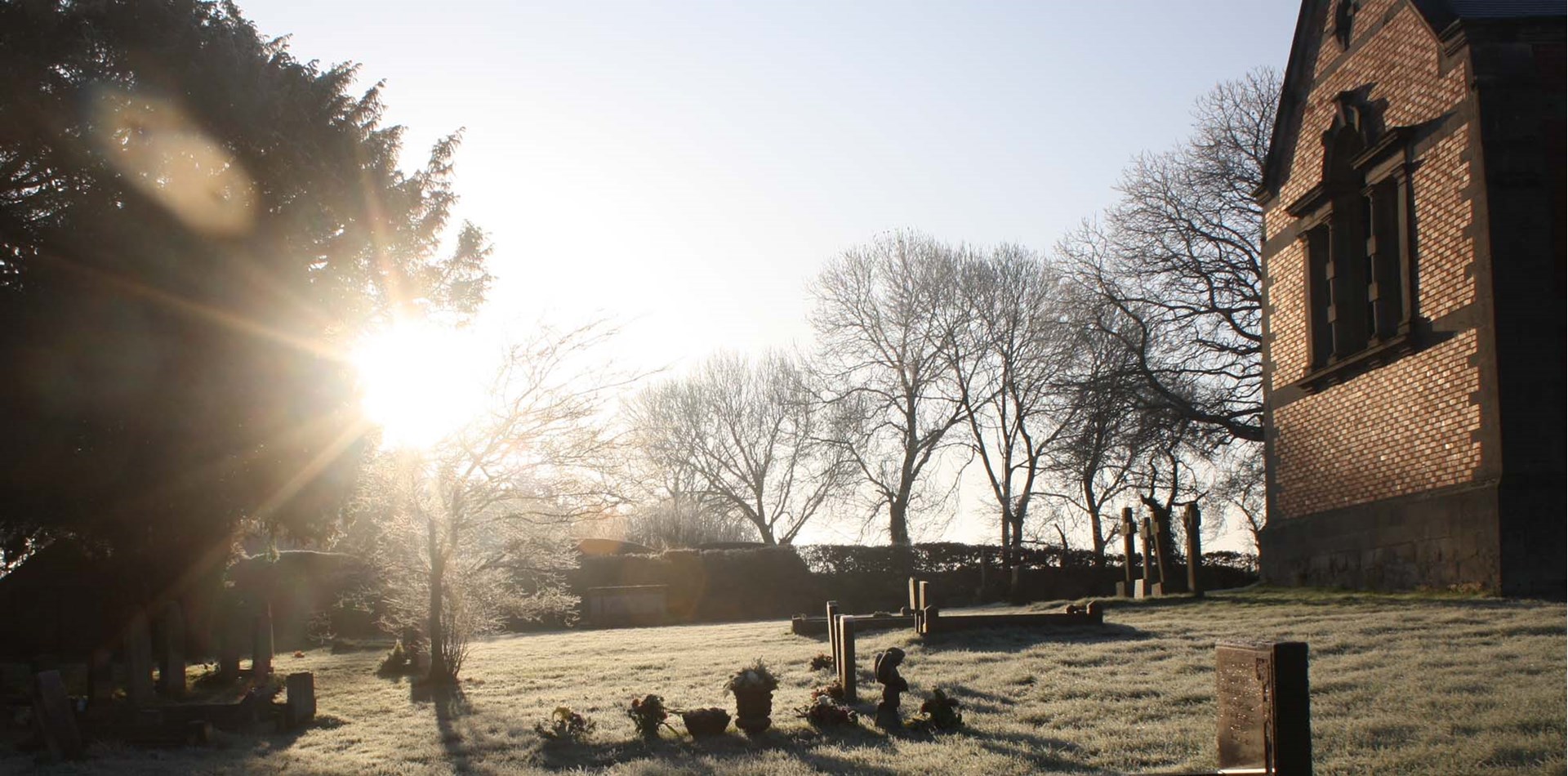 About the Severn Loop Parishes
The Severn Loop Parishes are situated to the north and west of the town of Shrewsbury in the County of Shropshire.
Priest in Charge
Revd Mary-Lou Toop Tel :01743 851375
Assistant Priest
Revd Peter Allan. Tel: 01939 240048
Curate
Revd Hannah Lins. Tel 07736 012011
Lay Pastoral Minister
Mrs Joyce Jagger. Tel 07802 695954
Dear Friends
Somehow we're already nearly at the end of April – how did that happen?! Things here at the Rectory are exactly as they were last Friday. No new water cylinder, so still no hot water. But we do have heating, and warm radiators have been very welcome through these frosty nights.
The May edition of the Loop will be with you this time next week.
For now, here are details of my farewell service, and Hannah's licensing:
DATES FOR YOUR DIARY!
Mary-Lou's farewell service: Friday 25 June, 7 pm, Bicton - Eucharist
Hannah's licensing service: Monday 5 July, 7 pm, Leaton
Both services will need to be ticketed and you'll hear more about that next month. For my farewell, an in-person service is Plan A, hopefully with live-streaming to enable people to watch from home if they can't get a ticket or are not able to be out and about. If we can meet in person, the service will be a Eucharist, Hannah will preside and I will preach. Plan B is to have a service on Zoom.
My last Sunday of active ministry will be the Feast of Pentecost, 23 May, so I'll be at Sunday @ Six with that congregation and then spend a few days finalising the handover of files etc to Hannah, and I begin annual leave on the 26 May. We're staggering the move after that, with a main removals day of Tuesday 15 June – which will give us time for me to come up for air ahead of my farewell service, and for final clearance and cleaning to take place we hope, as long as all goes well on the pandemic front. So there'll be a lot of to-ing and fro-ing between the Rectory and Bicton Heath from now on really. It's a help that we're staying in Shrewsbury!
With my thoughts and prayers for you all ~
Mary-Lou
There are seven churches in the Severn Loop:
St John the Baptist, Albrighton; Holy Trinity, Bicton; Bomere Heath Mission Church; St Peter & St Paul, Fitz; Holy Trinity,Leaton; St Chad's, Montford; St Mary, Shrawardine
The Severn Loop web site provides full information and the latest news - https://severnloopparishes.org.uk/
Newsletters - to open please click on newsletter below: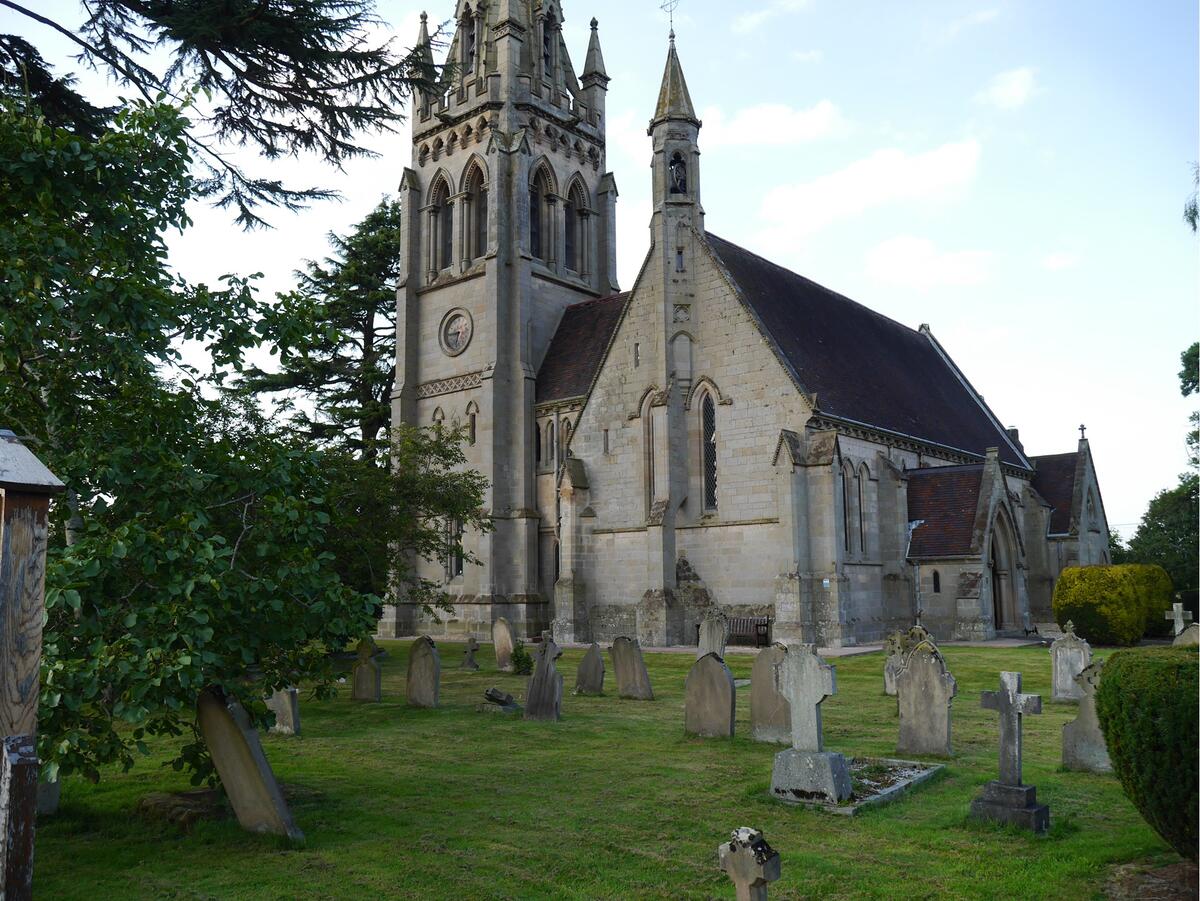 Photos of other churches within the area.